Are you looking for something special to give Dad for Father's day? Why not spend the day together on the Father's day express?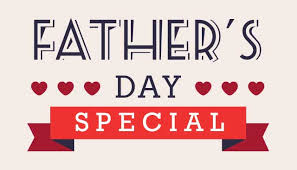 Sit back and enjoy a trip with Feilding & Districts Steam Rail on The Express to Taihape, in air conditioned and modern comfortable carriages.

As we leave from the wide plains vistas of the Manawatu and then onto the rugged landscapes of the Rangitikei. We will travel over majestic viaducts and through the New Zealand clean green country side to the gunboot town that is Taihape township.
If wasn't for gumboots where would you be!!
Dress up as Fred Dagg and you could be in to win, we also have spot prizes on broad.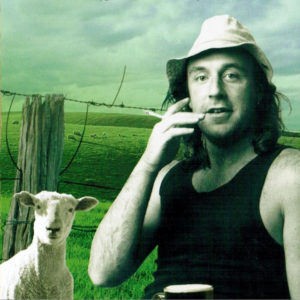 A one and a half hour stop-over means there will be plenty of time to get photos, and take in some of the features that Taihape is famous for, like lunch at one of the many great cafés
Brown Sugar, Café Telephonique, Laura's and Soul Food come to mind). Art, clothing and curios provide attractions also, and of course most of the regulars, like Subway, are to be found nearby.
| | |
| --- | --- |
| When: | Sunday 2nd September 2018 |
| Departs Feilding: | 10.00am |
| Departs Marton: | 10.55am |
| Arrives Taihape: | 12:25pm |
| Departs Taihape: | 2.30pm |
| Departs Marton: | 4.00pm |
| Arrives Feilding: | 4.30pm |
| Locomotive: | Diesel |
| Phone Enquiries: | 06 3235444 |
| Email Enquiries: | rod@steamrail.org.nz |
The Marton Railway Station is at the end of Station Road East, which comes off Wellington Street which is the main road in Marton. There is very limited but adequate parking at the station as KiwiRail have blocked vehicle access to the platform.   There is no security at the Marton Railway station, so please ensure there is nothing of interest to thieves in your car.  This link might help.
Once you book you will receive an automatic reply.  If you do not receive a reply within an hour check your SPAM folder and then rebook.
Tickets will be Emailed the Friday before the trip.  Make sure your email address is correctly entered.
Bookings