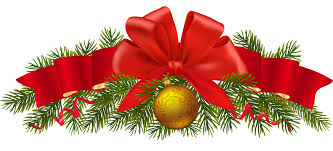 Mid Winter Christmas Dinner
Departing Feilding in our red 1930's carriages, hauled by a KiwiRail diesel locomotive, we travel to Palmerston North to pick up more
passengers. Then we meander through the Manawatu Gorge, with all its spectacular scenery, to Woodville.

Leaving Woodville we make a right hand turn that takes us to Pahiatua and past the new Fonterra Dairy factory and on to the
Pahiatua railway station. We travel on to Eketahuna and into northern Wairarapa, running through Mauriceville and entering the
Wairarapa wine country.
Arriving at the From Masterton railway station you will be bused to the fabulous  Copthorne Hotel where the dining room awaits, festooned with Christmas decorations, Christmas trees and Christmas music. You will almost be looking for Santa himself!
From the time of your arrival you will be able to take advantage of the comprehensive bar or indulge in wine tastings available at the stands of several winemakers who will show you what winemaking is all about.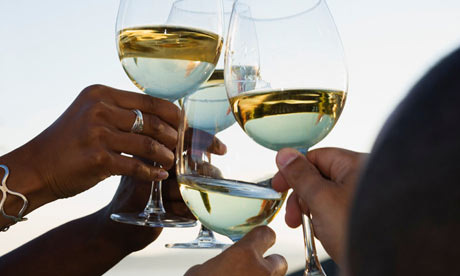 Buffet Lunch opens at 1pm
Starter
Fresh soup with bread rolls
Main Course
From the carvery
Roast pork, crackling and apple sauce.
Whole roasted turkey with sage and onion stuffing and cranberry sauce
Hot Vegetables
Oven roasted potatos with thyme and garlic,  roasted pumpkin and kumara, steamed garden carrots and French beans, steamed cauliflower and broccoli, served with a terrine of mornay sauce.
Salads
Potato salad with red onion, dijon mustard and crème fraiche, mixed lettuce salad, Mediterranean salad with penne pasta, tomato, olives, artichoke and feta with herb dressing
Desserts
Kiwifruit pavlova and cream, fresh fruit salad, steamed Christmas pudding with brandy custard, sherry trifle and chocolate mud cake with berry compote
Drinks
Water on table, house bar open, and tea and coffee available
At 3.30 pm you will board your bus for return to the Masterton railway station where the train will be waiting to return you to Palmerston North and Feilding. This will be a licensed train and you will be able to purchase drinks on the way home.
No BYO.
This train is hauled by a KiwiRail diesel locomotive.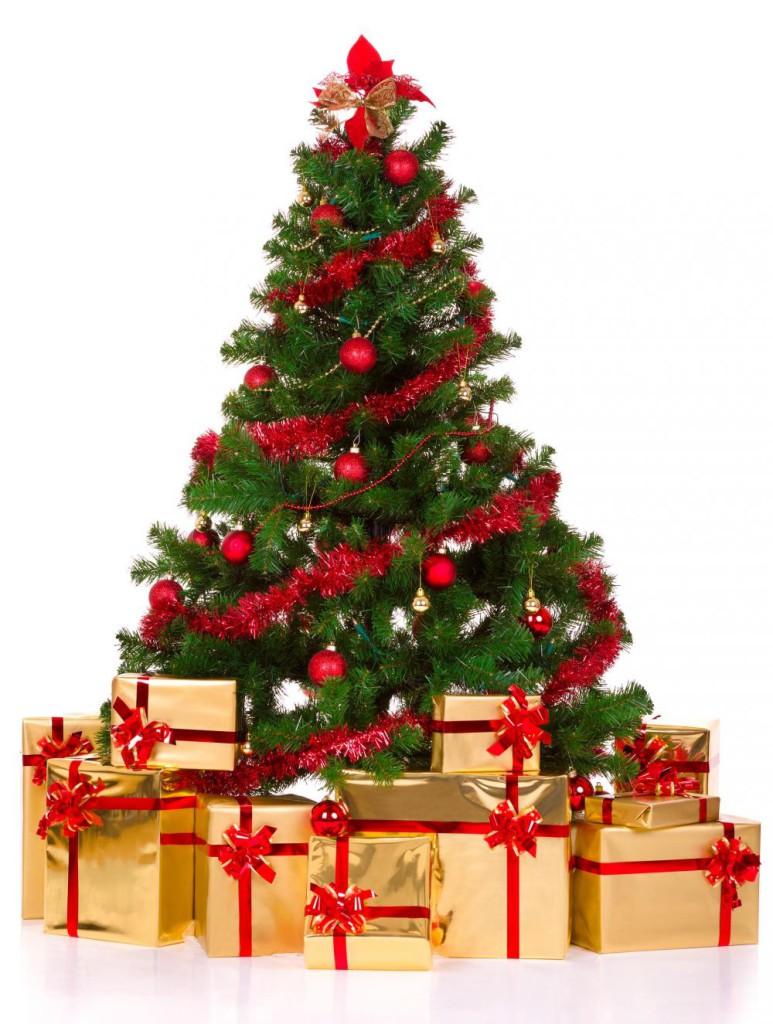 Mini free Christmas Cake (Muffin Size)
On Train Refreshments
DRINKS
Coffee, tea, hot chocolate $2.00
Flat white (sachet) $2.50
Iced coffee, chocolate $3.00
Bottled water $2.00
Coke, coke zero, sprite, sprite zero $2.00
Ginger beer, Ginger ale $2.00
Juice $2.00
FOOD
Sandwiches $3.50
Bacon and egg slice $2.50
Pies $3.00
Muffins Chocolate, Blueberry $1.50
Slices Apricot, Apple, Mixed Berry $2.50
Shortbread – Train shaped $2.00
Chippies Ready salted, Salt & vinegar, Chicken $2.00
Beer $5.00
DB Citrus Export (low alcohol)
Export Gold
Tui Pale Ale
RTD $7.00
Gin and Tonic
Woodstock Bourbon and Cola
Vodka Cruiser ice
Vodka Mudshake
Wine $7.00
White: Chardonnay, Sauvignon Blanc, Pinot Gris
Red: Merlot, Shiraz
Sparkling – Lindaur
| | |
| --- | --- |
| When: | Sunday 16th June 2019 |
| Departs Feilding: | 8.00 am |
| | |
| Departs Palmerston North: | 9.00  am |
| Arrives Masterton: | 12.20 pm |
| Departs Masterton: | 4.10 pm |
| Arrives Palmerston North: | 7.40 pm |
| | |
|  Arrives Feilding: | 8.35 pm |
|  Locomotive: | KiwiRail diesel locomotive |
| | |
| Phone enquiries: | 06 3235444 |
| Email enquiries: | rod@steamrail.org.nz |
You must read and understand the terms and conditions.  Click here to view them.
If this trip does not work for you then join our friends email list.  Please add your email to our list by clicking here..   We will send you an email each time a new trip is ready to be booked.
If you are unable to book online, drop into the Palmerston North, Woodville, Masterton, Wanganui, Hawera, Stratford's i-SITEs or Dannevirke, Feilding 's Info Centres and they can book you there.  An additional booking fee applies.
Once you book you will be sent an automatic reply.  If you do not receive a reply within an hour, check your SPAM folder and then rebook.
Tickets will be emailed the Friday before the trip.  Make sure your email address is correctly entered.
Once you book you will get an automatic reply.  If you do not get a reply within an hour check your SPAM folder and then rebook.  Your tickets will be Emailed to your email address so ensure it is correctly entered.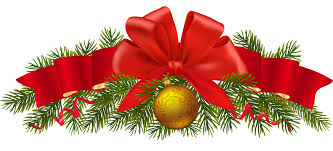 Bookings
This trip is fully booked.