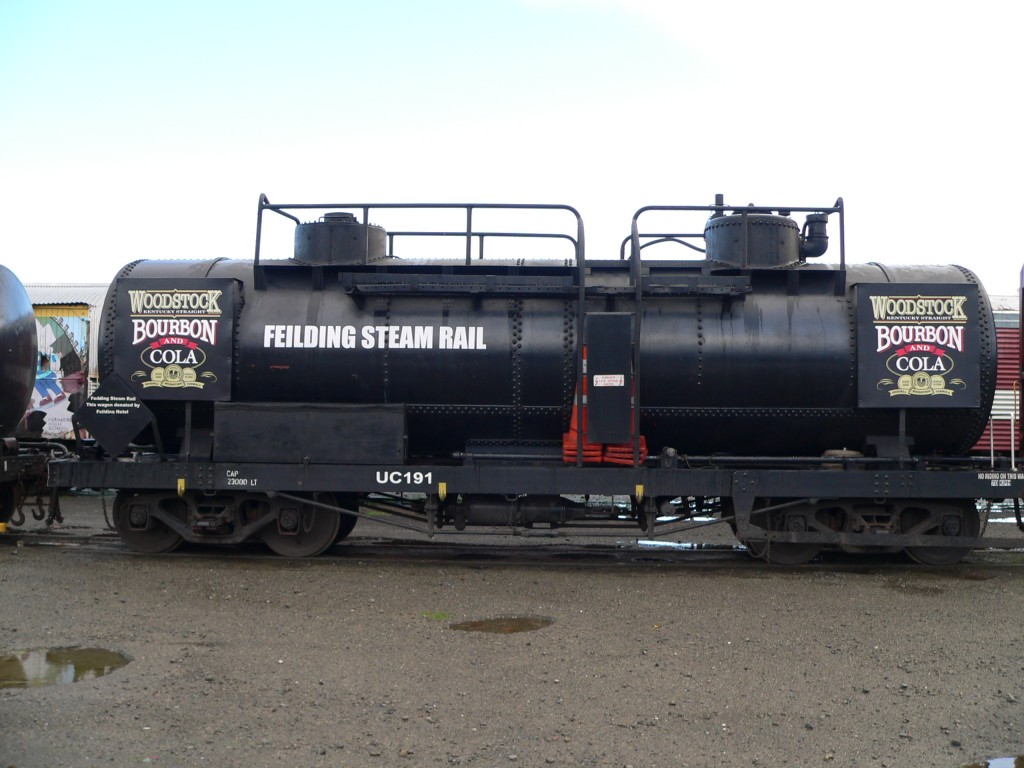 Restoration and upgrades
The intention is to use this UC on trips because the Wab does not have a lot of water storage in its side tanks. This will allow us to run for a longer time without the need to stop for water. The committee looked at many UC tank wagons that were for sale before purchasing this one. The reason the committee chose this UC was because of its riveted construction. The rivets make the tank more in keeping with the historic nature of the society.
For more information about UC191.