The Chateau Tongariro Rail Excursion 2022
Join us on a our Valentine themed Excursion to the
Château Tongariro
.  The train will be hauled by a KiwiRail diesel locomotive.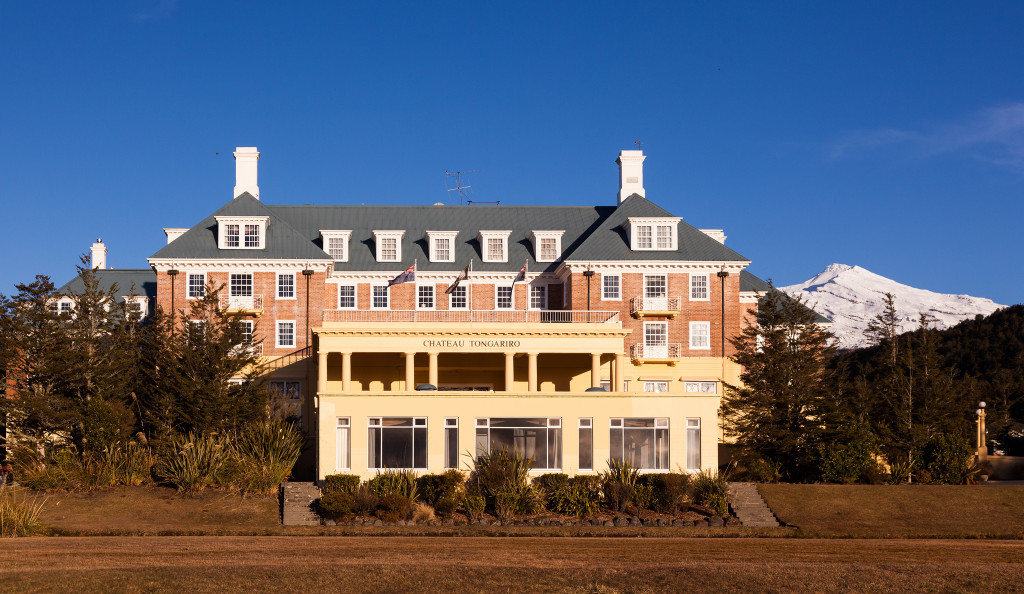 Enjoy the rugged landscapes of the Rangitikei as your journey takes you over majestic viaducts and our locomotive hurries through tunnels on its way to the agribusiness centre that is Taihape township.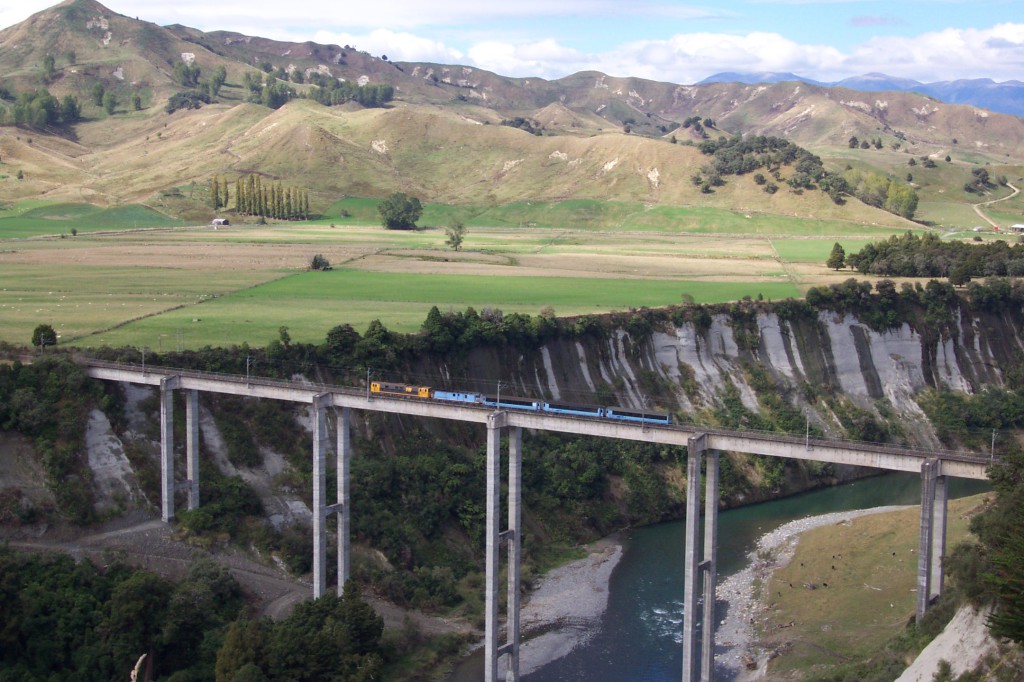 Leaving Taihape we climb to the volcanic plateau. Passing Waiouru and Ohakune our locomotive speeds on towards National Park.
You will be transported by bus up to the Château for a two course meal including tea and coffee. Any liquid refreshments that you may desire are extra.
1st and 2nd prizes for best dressed Valentine Day couple.
Salads
Greek salad
Caesar salad
Minted Chickpea, Cucumber salad, Tahini Yogurt Dressing
Roasted Beetroot Salad, Fennel, Endive, Feta, Roasted Orange Dressing
Grilled Mediterranean vegetable, Brown Rice Salad, Thyme, White Balsamic Vinaigrette
Kiwi Potato Salad, Chicken Bacon, Spring Onion, Egg, Mayonnaise
Dukkha Roasted Cauliflower Salad, Avocado, Green Goddess Dressing,
(Vegan options available on request at the Chateau).
Mains
Season Roasted Fish, Steamed Asian Vegetables, Garlic Soy Dressing
Butter Chicken Curry, Basmati Rice
Beef Lasagne, Smoked Cheese Béchamel.
Vegetable Lasagne, Cheddar Béchamel.
Shepherd's Pie
Grilled chicken breast
Vegetable Sliders, Feta, Tomato Salsa, Mint, Lettuce.
Vegetable Spring Rolls
Vegetable Samosas, Mint Yoghurt
Singapore Noodles, Curry Spice, Asian Vegetables, Soy Sauce
Classic Egg Fried Rice
(Vegan options available on request at the Chateau).
Dessert
Mixed fruit salad
Lemon Citrus Tart
New York Cheesecake
Chocolate Mud Cake
Carrot Cake
Double Chocolate Brownie
Chocolate Berry Cheesecake
Snickers Chocolate Nut
Tea and coffee

Our train will be licensed. No BYO. We will also have a small range of food for sale on the train.
ON BOARD MENU
Food and drinks are available in the Buffet Car.
Tea, Coffee, Hot Chocolate, Water and Cookies are available at the opposite end of the train to the Buffet Car during the early part of the trip. Check with your Car Steward.
No Eftpos available
Items may change, depending on availability. If you have any questions or need assistance, please ask your Car Steward.
FOOD
Sandwiches $4.00
Sandwich and Soup $5.00
Soup and Crackers $3.00
Bacon & Egg Slice $3.00
Muffins $2.00
Slices $3.00
Shortbread $1.00
Chippies $2.00
Cookies $3.00
Chocolate Bars $2.00
Cheese/Crackers $3.00
DRINKS Coffee, Tea, Hot Chocolate $2.00
Flat White (Sachet) $3.00
Cappuccino (Sachet) $3.00
Mocha $3.00
Nippy's Iced Chocolate $3.00
Nippy"s Iced Coffee $3.00
Coke, Coke No Sugar, Sprite, Sprite No Sugar $2.00
Bottled Water $2.00
Ginger Beer, Ginger Ale $2.00
BEVERAGES
The time of this service will be announced (11am)
Alcohol MUST NOT be taken off the train.   Cash Only
Items may change, depending on availability.
CIDER
Apple Cider 4% $5.00
BEER
DB Export Citrus Low Alcohol (2%) $5.00
DB Export Gold (4%) $5.00
Tui (4%) $5.00
Steinlager Pure Light (2.5%) $5.00
Heineken (5%) $7.00
RTD
Gin and Tonic $7.00
Woodstock $7.00
Vodka Cruiser $7.00
Mudshake $7.00
WINE
White -Chardonnay, Sauvignon Blanc, $7.00
Red- Merlot, $7.00
Sparkling -Lindauer, Rosé $7.00
SOUVENIRS: Please listen to the announcements as to when and where the souvenirs will be available for sale.
For those who may find the tundra landscape more interesting our train will be stationed at National Park for over four hours with the National Park township a kilometre walk away.
The trip will be hauled by a KiwiRail diesel locomotive.
| | |
| --- | --- |
| When | Sunday 13th February 2022 |
| Depart Feilding | 8.30 am |
| Depart Marton | 9.05 am |
| | |
| Arrive National Park |  12.30 pm |
| Depart National Park: |  5.00 pm |
| Arrive Marton | 8.25 pm |
| Arrive Feilding | 8.55 pm |

This is a diesel hauled train.
The Marton railway station is at the end of Station Road East, off Wellington Street which is the main road in Marton. There is very limited but adequate parking at the station as KiwiRail have blocked vehicle access to the platform. There is no security at any railway stations, so ensure there is nothing of interest to thieves in your car. This link might help to find the Marton Railway Station
For additional information Phone  06 3235444  or email Rod@steamrail.org.nz
You must read and understand the terms and conditions.  Click here to view the terms and conditions.
COVID-19 Information
My Vaccine Pass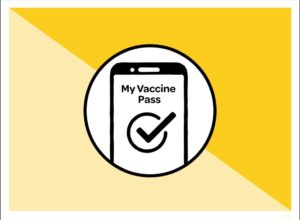 FDSRS and KiwiRail are operating in accordance with the COVID-19 Protection Framework. This requires that we need to see a valid My Vaccine Pass 'COVID-19 passport' for every visitor over the age of 12 years 3 months.
Please present your paper or digital My Vaccine Pass when boarding at the station. All our volunteers and staff are also subject to this requirement. If you do not have a valid My Vaccine Pass, unfortunately you will be turned away and will not be eligible for a refund.
Masks
Face coverings are required except when seated.
Contact Tracing
NZ COVID Tracer QR codes will be available in each carriage for you to scan. As all passengers are pre-booked on this tour we have your name, contact details, and seating location for use in Contact Tracing.
Cancellation Policy
This tour has been planned to be able to operate under Traffic Light Orange or Green. We may be able to operate this tour in Traffic Light Red depending on the restrictions that apply – and we will communicate any changes with you as soon as possible.
If you are unable to book online, drop into the Woodville, Masterton, Wanganui, Hawera, Stratford's i-SITEs or Dannevirke, Feilding 's Info Centres and they can book you there.  An additional booking fee applies.
Once you book you will get an automatic reply.  If you do not get a reply within an hour check your SPAM folder and then rebook.
Tickets will be Emailed the Friday before the trip.  Make sure your email address is correctly entered.
As of 23/1/21 New Zealand has gone into Red Covid19 framework and this trip can not run.
Bookings
Bookings are closed for this event.